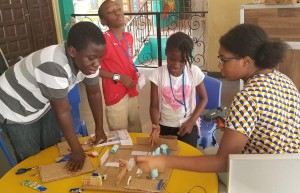 Welcome to Asustem Robotics
Asustem Robotics program offerings built on our SmartKidz curriculum for STEM-based learning.
If you are interested in bringing the program to you school, please contact us by phone at +233(0) 551839975/ 0558311883  or by email us on

info@asustemrobotics.org

. Our Program Coordinators will contact you as soon as possible
Best Robotics for Kids
If your child has an interest in STEM subjects, it's important to cultivate their little minds and encourage that interest. A fun way to do that is through LEGO Robotics classes!
Quick Examination
Robotics Lesson for Kids. Why is robotics important? Robotics require you to read. Robots are fun to watch in movies! How are robots created? They're built by engineers, computer scientists and mathematicians.
Painless Procedure
By using robotic toys to teach children, we're tapping into something that … to purchase a Dot/Dash combo to use the tablet to teach problem.
Meet Our Robotic Students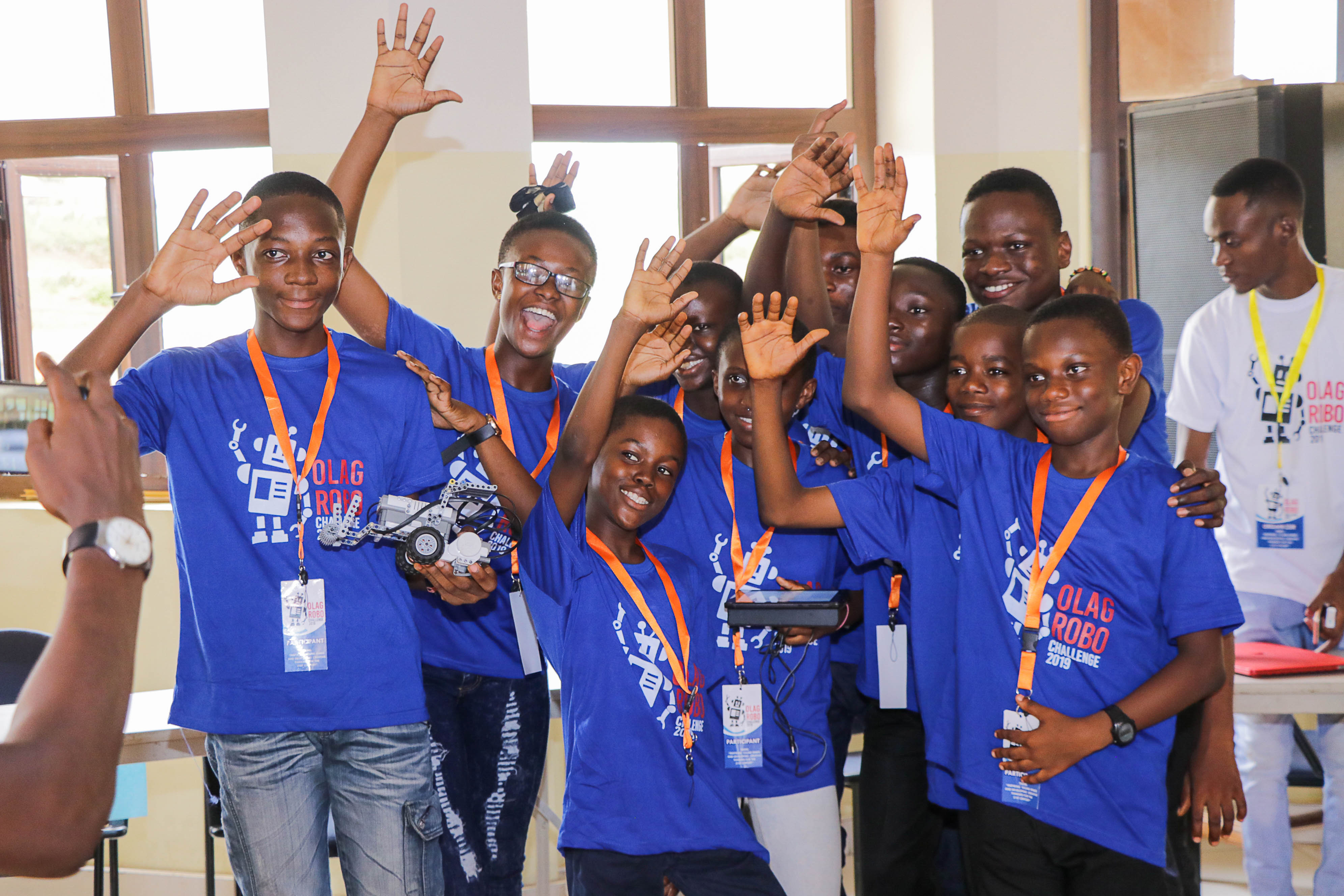 Congratulations
Congratulations to all of our robotics students graduating!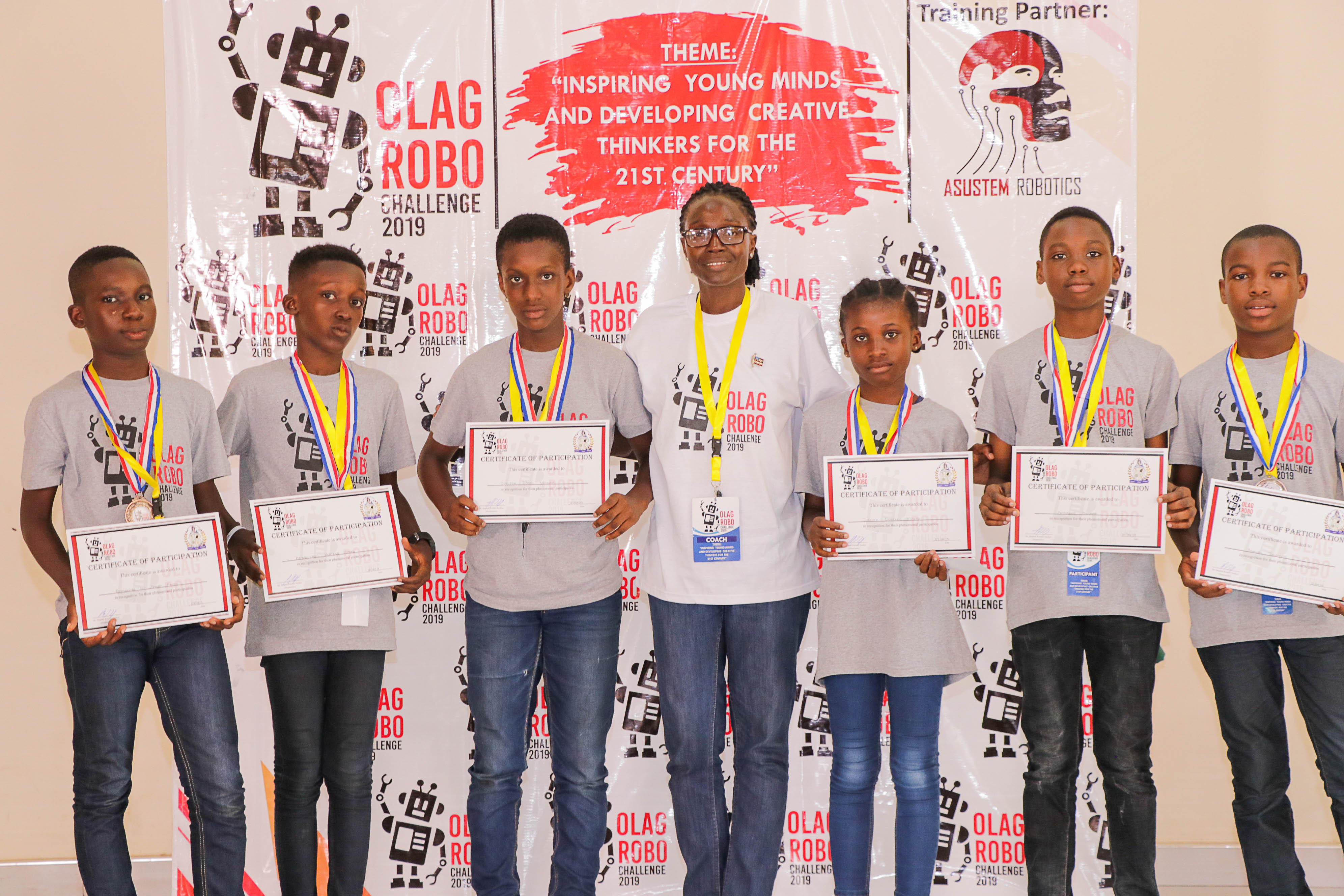 Team Work
Not only do our robotics programs help to establish science, technology, engineering, and math concepts, they also work to build on students' team–building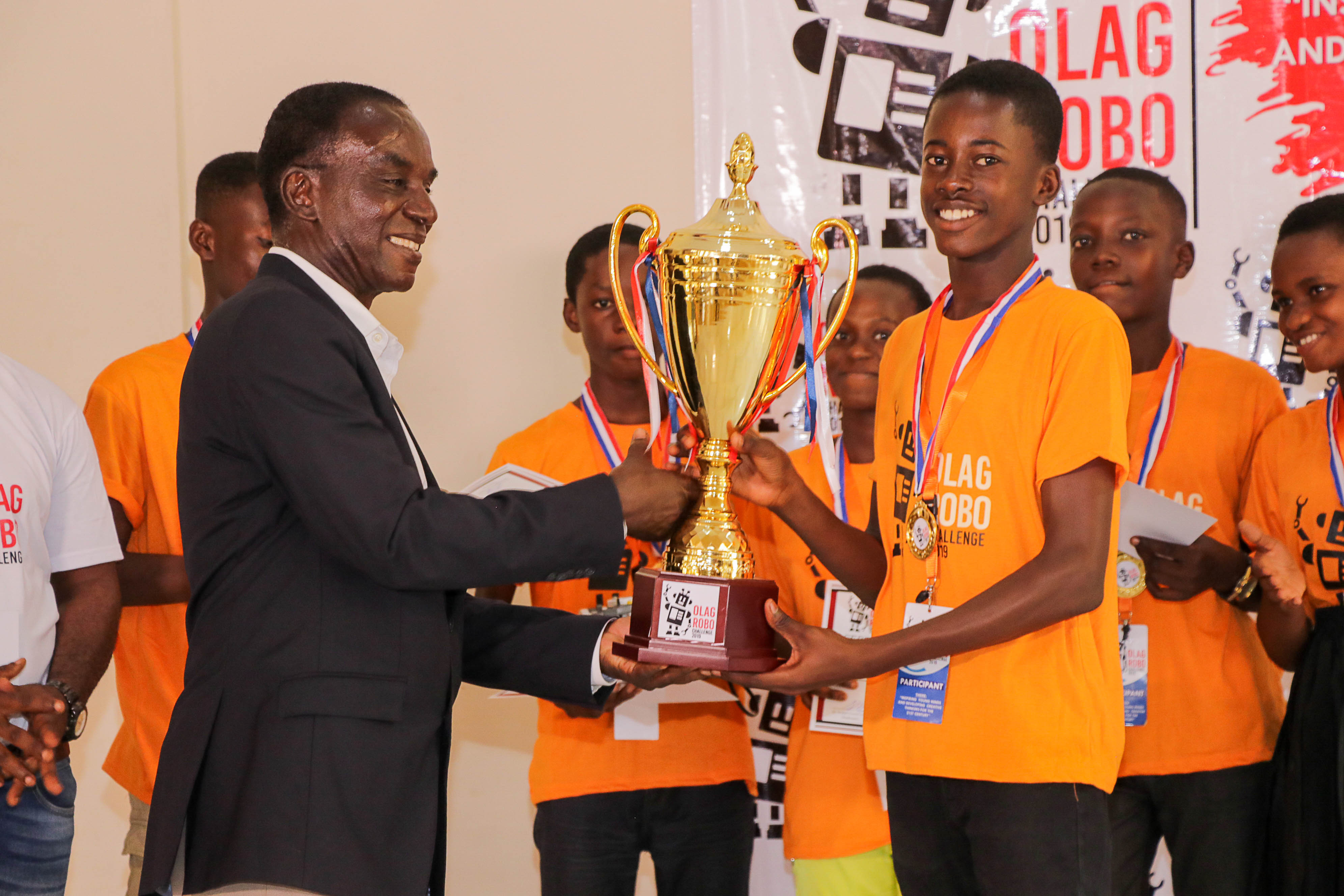 Best Student Award
It's designed to encourage student interaction with real-world programs.
Hard Working kids
A child sits opposite a fluffy blue robot companion on a desk. "You worked hard and succeeded!"
How We Can Help…
We have wide range of programs
Robotics
Problem- Solving Activities
Science & Engineering Projects
Coding
Summer Camps
Drone Mastery Program
In-school programs
After-school programs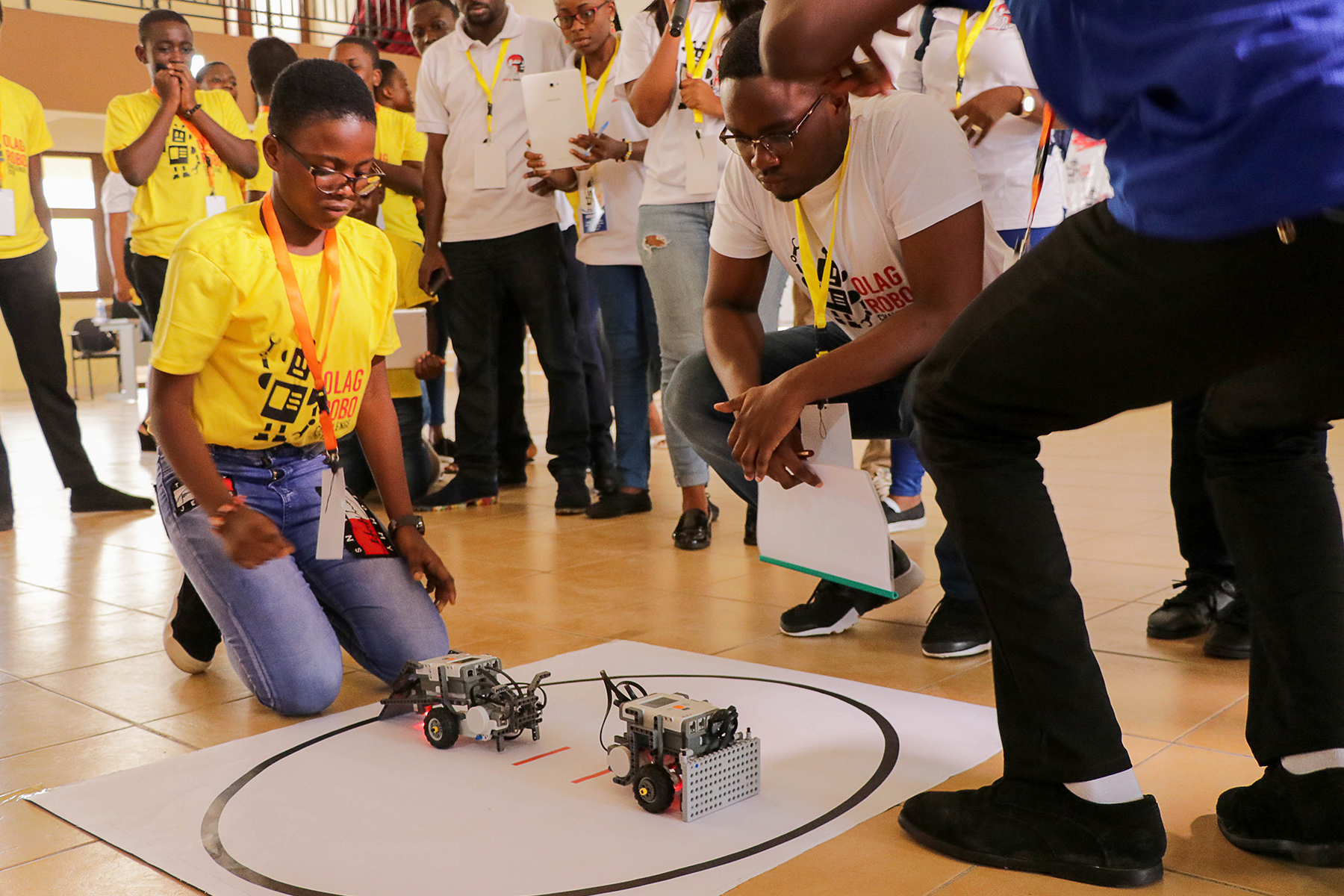 Our Robotic News
Robotics has a bright future ahead that'll help our children learn the skills of tomorrow and carve out their path in this world.
Art Projects/ Building.
At the moment, these activities are for absolute beginners, but over time more … That's okay, because now my kids and I get to learn how to build robots together.
How Many Times to practice in Day
Model robots from recycled materials: We asked parents to bring in small boxes, toilet paper tubes, and other fun materials, and the kids built model robots.