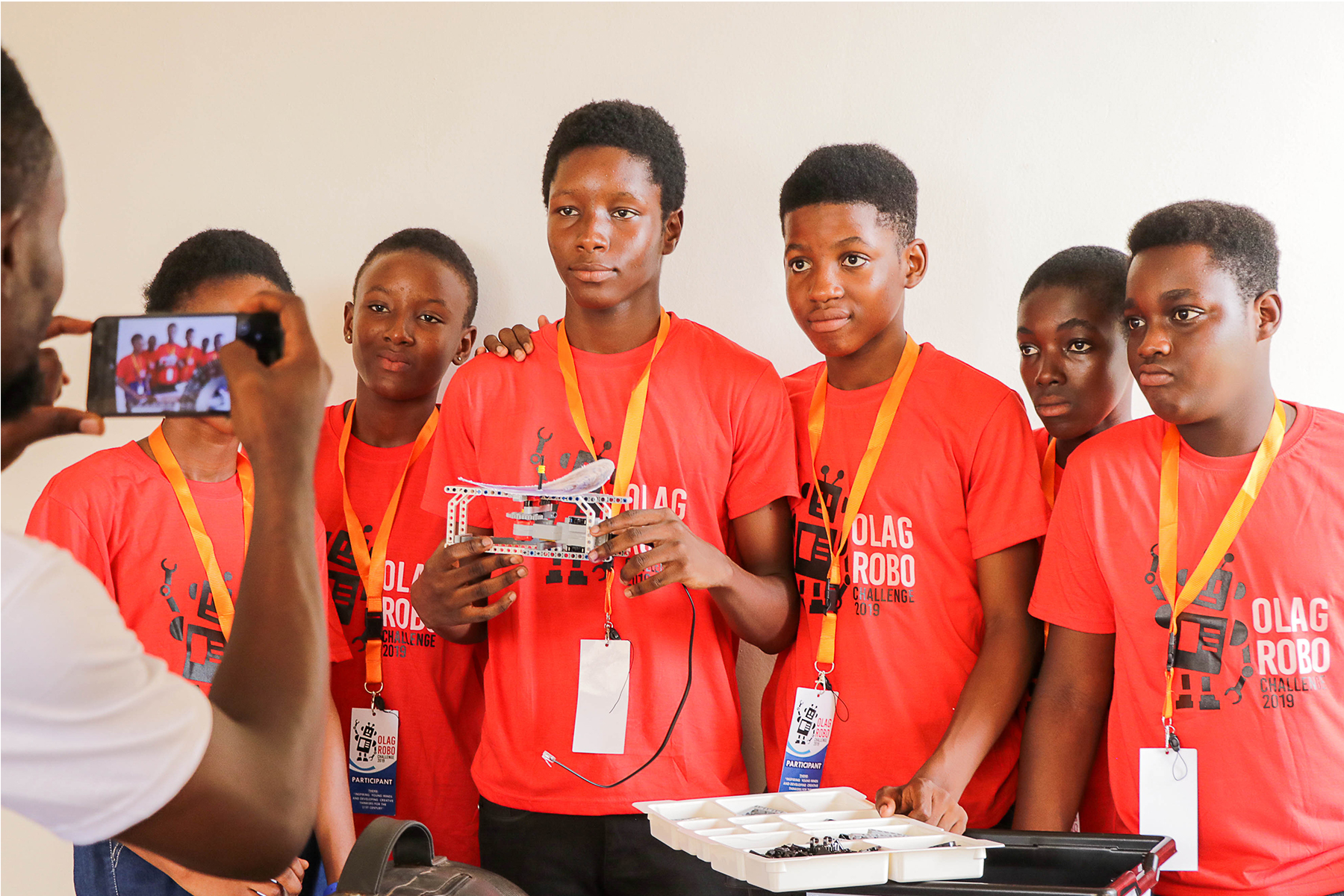 About Us
Asustem Robotics inspires children's natural curiosity and provides a hands-on, inquiry-based approach to exploring STEM (Science Technology Engineering Math's) subjects through projects featuring robotics, engineering, computer coding and simple science experiments. 
Providing young children and the youth with hands-on opportunities to explore STEM concepts helps them foster a passion for these subjects.  Participating in STEM programs outside of school demonstrates the real-world applications of STEM concepts.
Our project- based activities includes skills that are valuable for today's world. such as problem solving. critical thinking. collaboration, communication and creativity.
Welcome to the Asustem Robotics
Vision: To Inspire Young Minds and Develop Creative Thinkers For 21st Century Job Skills.
Mission: Asustem Robotics Academy hope to inspire the next generation of STEM leaders by developing a passion for STEM careers at a young age and maintaining interest throughout middle, high schools and tertiary levels. We provide students with an experiential education that excites, engages and enriches them through our unique Smartkidz Curriculum.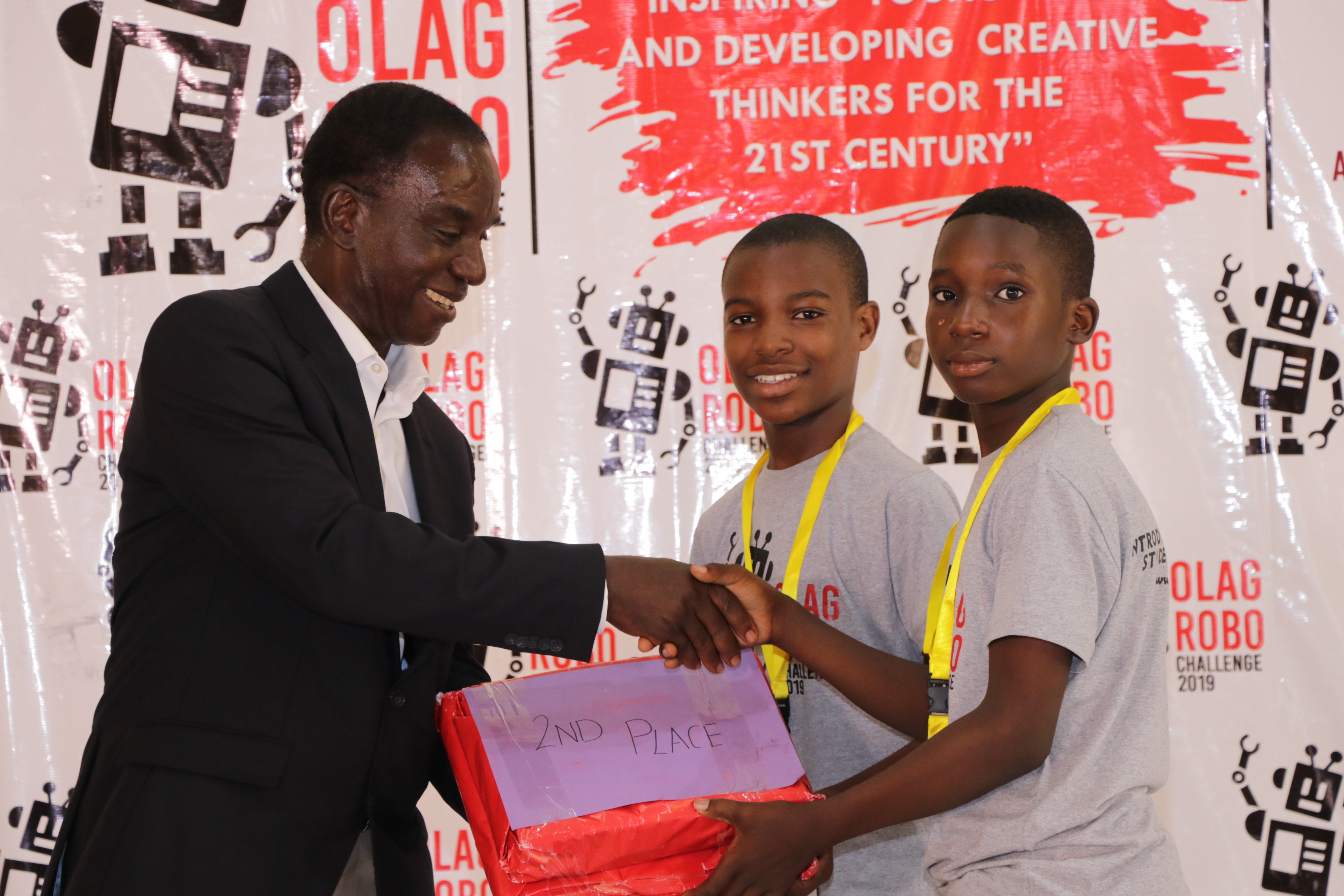 Testimonials from Students & Principals 
Vera, Age 15 Junior Robotics Engineer
My favorite part of STEM is building my own robot and getting that feeling of achievement when you see your robot complete the task that you specified.
Mrs.Millicent Owusu, Principal Family Life International School, Achimota, Accra
"I am the Proprietor at Family Life International School, and this is our seventh month with Asustem. Their specialized robotics and STEM programs have inspired our students to make connections involving different subjects of study as it integrates mathematics, electronics, computer technology, science, engineering, and the developing of programming skills. Their excellent staff instructs our students, as they work in teams, through a guided discovery approach as they learn by doing which creates learning and stimulates problem solving.